UPDATE 8/22: Last few days! It's the final stretch! If you haven't voted already, keep voting! Thanks!
UPDATE 8/18: Whoa… Burbed is now behind at a 35.9, while the leader is at 36.1%. If you haven't voted already, please vote. Try a different browser if you're having trouble.
[This is a Sticky Post] Thanks to the folks who nominated this site! Be sure to vote!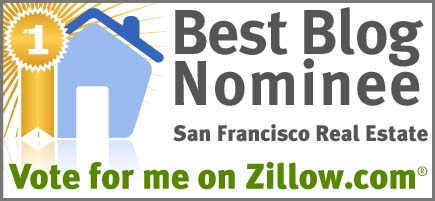 Zillow People's Choice Best Real Estate Blog Award Guidelines – August 11 to August 25
Contest period: Voting opens at 12:01 a.m. (all times Pacific Time) on August 11, 2010, and closes at 11:59 a.m. on August 25, 2010.
Who can vote:  Everyone is eligible to vote. One vote per person per 24-hour period.