Vallejo isn't a place we've spent a lot of time in on this site, but that's about to change.  Despite being not even remotely part of the Real Bay Area (RBA), Vallejo has many fascinating features.
Please welcome Burbed reader sfbubblebuyer to the front page as today's Guest Blogger, here to educate you about what pleasures await you in beautiful, thriving Vallejo.  Let's all give sfbubblebuyer a warm, RBA welcome!
---
Fear not, would be social climbers! That elusive island living on Belvedere might be closer than you think! Or at least the illusion of it! Now you can associate yourself with the name Belvedere while still maintaining easy access to ample hookers! That's right, a new luxury condominium complex, The Belvedere, has opened and is accepting wild eyed, mouth frothing bids!
You heard right! When people ask where you live, you can smugly smile and say "Belvedere…" with only a small, plaintive, almost suicidal cry from the back of your brain saying "…in Vallejo…."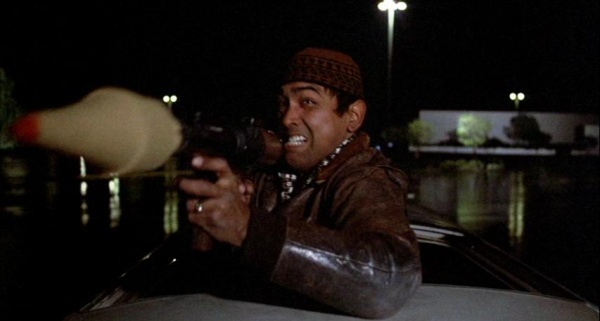 As an added bonus, you won't have to worry about pesky cops pulling you over in your fancy sports car! After declaring bankruptcy and laying off a large percentage of their police force, you'd have to be firing rockets out of your microbus at a fleeing DeLorean before the cops take notice.
Never fear, however! You'll be at the CLASSY end of Vallejo, where you won't have to smell the cooking oil home owners have been pouring on
their fences to keep the prostitutes from leaning against them at all hours of the day. (But to be honest, why would the prostitute object to being pre-lubed?) No, you'll be near Costco and Kohl's! A brisk 5 minute walk and you'll be buying croissants in bulk to decorate your new granite smeared kitchen!
I'm sure it won't be long before you are living the TRUE Belvedere luxury lifestyle, and the money you save by living in a crime infested hellhole town that embraces the free market in ALL its forms means you can hire this guy: